Planning
The Ultimate Wedding Lingerie Guide: What Style Suits Your Body Type?
By |
Most of the time us ladies are happy with popping down to the shops, having a quick measure and buying underwear that both suits our everyday wardrobe and keeps us comfortable. The whole process is reasonably easy – we like the colour, the shape, the fit and the price. Sometimes having a matching set matters, sometimes it doesn't, and that's ok.
The shopping experience becomes a little more stressful, however, when we are buying a strapless bra, fitted swimwear, or, you guessed it…shopping for our wedding day! You probably picked your dress pretty early on and didn't give the underwear much thought at the time. Maybe your dress has a low back line, maybe its strapless or a section has sheer fabric and you don't want any visible lines showing from underneath.
Whatever the style of your special dress, it probably flatters your shape and makes you feel confident. Your underwear should do exactly the same. Imagine you could pick your underwear based on what best suits your body shape? We've had a look at what the world of underwear has to offer different body types and came up with some top tips to help keep you looking your best.
Muscular
Muscle ladies can carry off pretty much whatever style they choose, strapless outfits are never a problem and large busted or small they can go for either full cup or smaller style bras. Celebrities like Madonna and Lady Gaga show how a muscular frame can carry off some daring looks.
Top Tip: Most figures suit the waistline being brought in, so strappy vests, waist slimming underwear and multiple straps can help soften any frame that looks slightly square or rectangular.
Pear Shaped
Pear shaped beauties tend to have a smaller upper body with petite features like a smaller chest and narrow shoulders. Your thighs and booty will be where most of your curves are. These ladies can pull off a plunging neckline as well as bold colours and patterns. Some famous pears include Iggy Azalea & Beyonce Knowles.
Top Tip: When teaming up two colours, use a clever print designed to draw the eye away from the bottom and show some skin. If block colours are being used, a paler one on top works best. You don't need to cover your bum and thighs up… sometimes a smaller style brief that sits on the thigh is more flattering.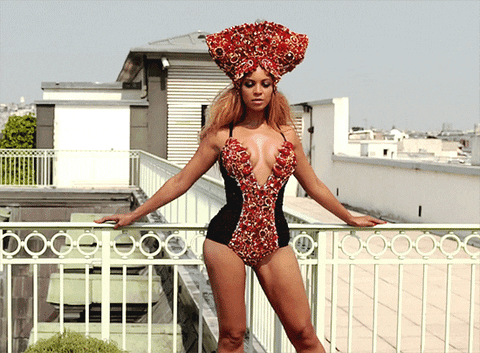 Hourglass
Hourglass ladies, celebrate! You're pretty much proportional in shape so you should find it easy to find underwear in a matching set. The width of your thighs matches your bust measurement and your waist is normally smaller than both. Anything that draws your waist in will look very flattering. Some famous hourglass figures include Marilyn Monroe and Kim Kardashian.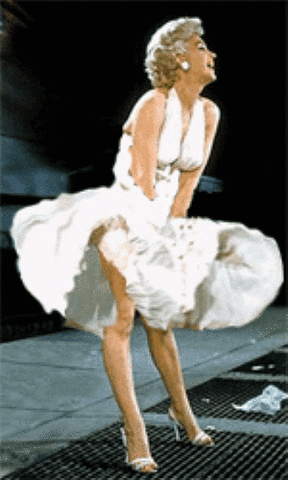 Top Tip: A garter belt will help accentuate your waist. There are some beautiful wedding styles out there!
Small Bust
Depending on how comfortable you are on your wedding day, you may be able to go without a bra and still look amazing in your dress! Its all about what you're happy with. There are some really feminine styles in wireless underwear that you could try as well. Miley Cyrus is a good celebrity example of how to rock a small chest in style.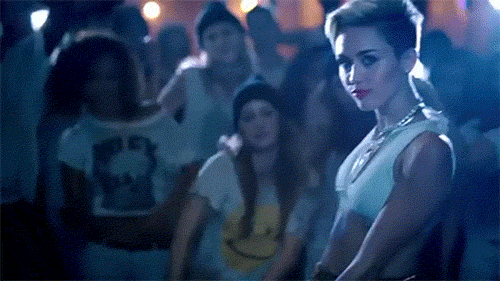 Top Tip: Racerback styles may really suit you and you can get creative with the style of brief you want to wear, especially if you go braless. Thick or thin straps both work great.
Large Bust
Sometimes its not easy to find a good shape and fit with a larger bust. Its probably easier to find really supportive styles with straps rather than strapless. If you're going strapless you will probably have to splash out a bit on an expensive brand and we would recommend getting professionally fitted. Flattering dress styles could include small straps on top or a high neck. Something flattering the waist works well with either large hips or small. Celebrity examples of a large bust include Katie Price & Selma Hayek.
Top Tip: If you have a busty top but a smaller bottom, try some knickers with a thick waistband or a high waist to balance the look.
Short Torso
Is your torso on the shorter side but you have longer legs? Steer clear of high waisted bottoms because they will eat up a lot of your torso and shorten you further. One petite celebrity with a smaller torso and frame is pop princess Kylie Minogue.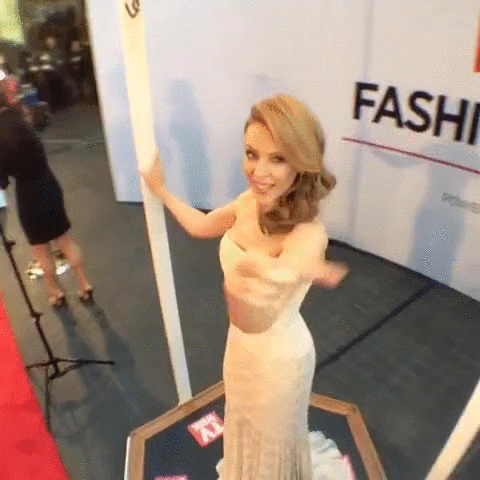 Top Tip: Go for a low-rise bottom to elongate your tummy area!
Long Torso
Shorter legs and a longer torso are a blessing these days since high waisted everything is still in style! Hayden Panettiere is a great celebrity example of a long torso body type.
Top Tip: Try a high waisted bottom, or go for a lacy crop top set to draw the attention to your legs and shoulders.
Always remember, it's your wedding day and you should wear whatever you feel comfortable in. Nowadays there are so many styles to choose from so shop around and, most importantly, enjoy yourself!
By Debbie Pielou, Excalibur Press
EDITION 10 OF
NORTH-WEST BRIDES
IS ON THE SHELVES NOW.
OR YOU CAN
SUBSCRIBE HERE